We nominated two students for the Dean's List Award!
Feb. 23, 2023
We nominated two of our juniors for the Dean's List award this year!
Audrey P.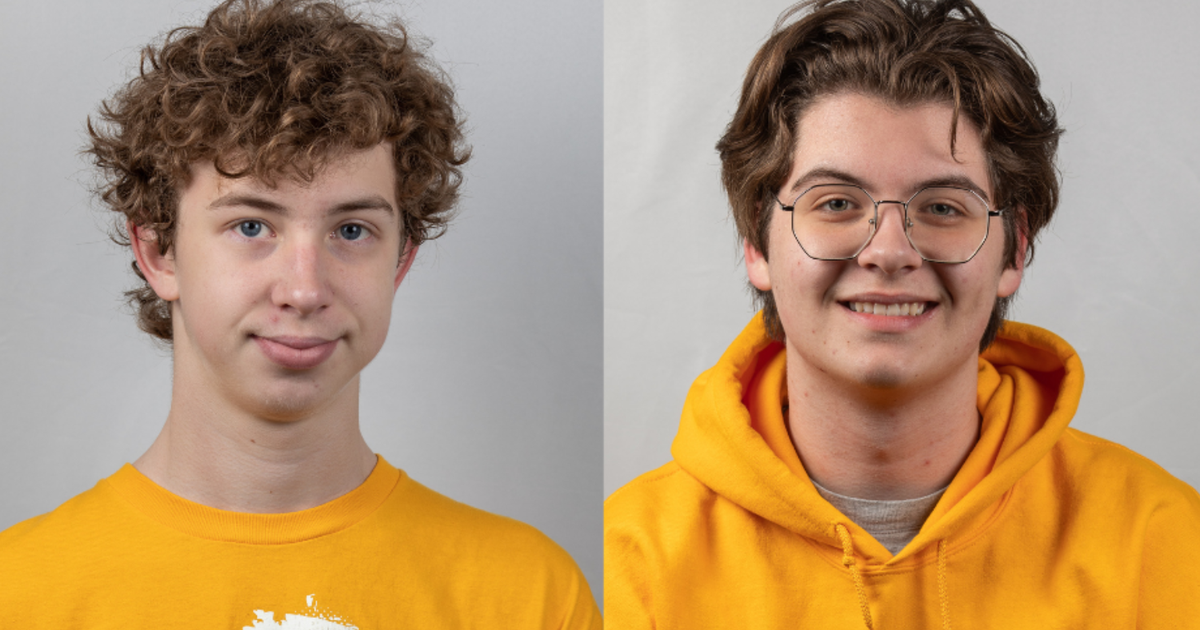 We picked these two students because we have noticed outstanding leadership and organization in what they are doing for the team.
Alec is on our build team. He has been on the team since 2017. His most significant accomplishment on the team is the pioneering work of gathering shooting data of last year's robot and inputting it in between matches. It was something we have never done before. The future for Alec on the team is learning CAD that he can use in college. "The first robotics program provides a cushion in my academics so that I can pursue my goals after high school in a way I wouldn't have been able to otherwise."
Kenny is on our programming team. He has been on the team since 2021. His biggest accomplishment on the team is developing the move and shoot for last year's robot. Although it wasn't used in competition it was a great application of the robot and seeing just how much we could really get out of it. The application of stuff he has learned, will no doubt help him in future careers or education. "Since I want to be an engineer, the stuff I am doing at Stryke Force directly contributes to my knowledge and experience with engineering. "
Congratulations and good luck!