Senior Spotlight: Daniel C. and Arya S.
May 4, 2023
Meet Daniel C. our scouting team senior and Arya S. our business team senior
Audrey P.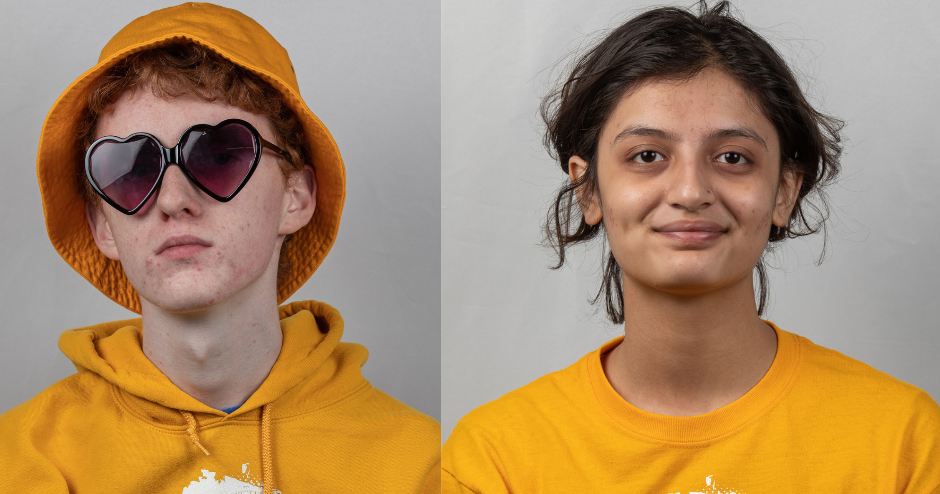 Daniel C.
Daniel has been a part of Stryke Force for 4 years and is our scouting student leader. His favorite FIRST game/season would be 'Deep Space' in part because he felt that the game's design was quite different, and in part because our robot design for that year was very unique.
"I feel that my favorite times at Stryke Force have always been hanging out at the build-space during the week working on whatever needs to be accomplished that day." Daniel's favorite part about being on the scouting sub-team is that he is able to watch all of the matches at the competitions that we go to. It has also helped him understand the game and why we make some of the decisions that we make with our robot much better. "
One of the life lessons that I have learned while being on Stryke Force is how much impact a mentor can have on someone's life. The skills that I have been taught by all of the mentors at Stryke Force are skills that I will use for the rest of my life."
Arya S.
This is Arya's first year as a student on the Stryke Force team. She joined last year in March as a Student Ambassador after attending the open house.
Arya's first time presenting to a sponsor was probably one of her favorite memories because she was super nervous, but realized that hard work always pays off. She states that this is one life lesson she learned while on the team.
Arya is currently on the business team and she really likes being a member of the business team because she has found people with similar interests as her.
In the future, Arya plans to attend university for engineering. She is still deciding between data science and electrical/computer engineering.
Good luck to both Daniel and Arya!