Getting ready for St. Joe
March 6, 2023
With 2 days left, our team is working hard to prepare for our first competition of the season.
Audrey P.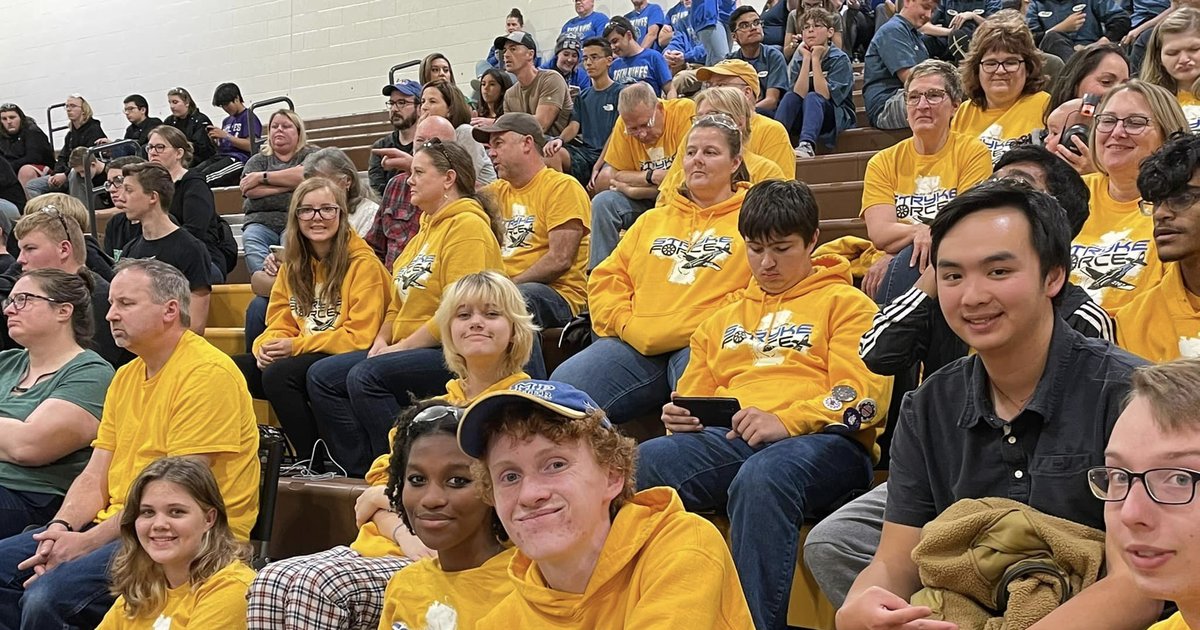 Our build team has been working on finishing the last details. We have a new swerve drive, along with different game pieces, so they have to find a completely new way to pick them up and drop them.
Our drivers Tori and Veer are hard at work practicing the best strategy on how to be fast while also scoring the most points, with the new remote controls, and swerve drive.
Our scouting team leader, Dan has been training our scouting team on how to efficiently input the information and sort it accordingly. While also getting the best results possible and being able to pick the teams we want to work with later in the competition.
As we approach St. Joe with our zip ties in hand we feel we are ready to be competitive. We can't wait to see you in St. Joe, March 9-11!